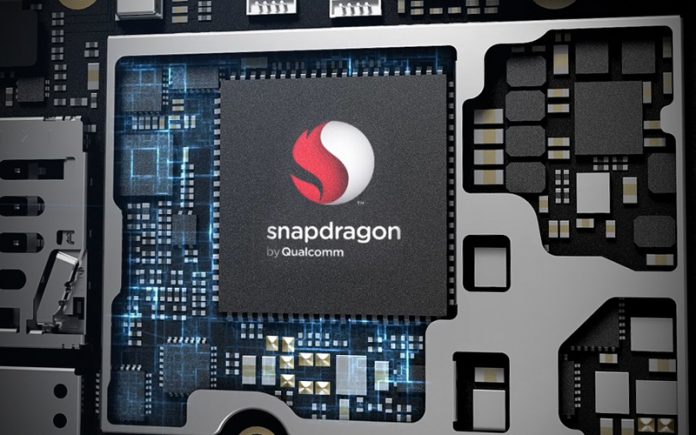 The Qualcomm Snapdragon 835 was be a great chipset that was featured in some of the best flagship smartphones released in 2017. Now, it will also start appearing in Windows 10 laptops this year. ASUS and HP had already revealed their Snapdragon 835 powered laptops during CES 2018, and the HP Envy x2 is going to be the first 2-in-1 that is will be available for pre-orders and a later delivery.
HP ENVY x2: Price, Availability
To experience that hefty 22-hour battery life, HP is asking for $999 (approximately, Rs. 64,720), which is a huge amount for something that is using just a Snapdragon 835 chipset.
HP ENVY x2: Features
The hybrid 2-in-1 laptop is going to feature a 12.3-inch touchscreen display. Most users are not going to be happy that the 2-in-1 is going to be running Windows 10 S but thankfully, Microsoft has included a way for users to re-install the full version of Windows 10. Let us hope that the driver support is going to be plentiful for you to take advantage of the proper Windows 10 ecosystem. You also get 4GB of RAM and 128GB of UFS-level storage, which should make Windows 10 S run smoothly. HP has not included a way to increase the RAM or storage on the machine, so it appears that you'll have to live with those specifications.
However, you will be pleased to find that there is a nano-SIM card tray with which you will be able to experience 4G LTE speeds. Since HP is the first company taking pre-orders for these unique machines, it is more than likely that when other manufacturers introduce their notebooks, that price will come down for similar devices. The good news is that Xiaomi has also been reportedly working on a Windows 10 laptop using the Snapdragon series chipset and 4G connectivity. Knowing the company's pricing strategy, we might get something cheap and impressive at the same time.
HP Envy x2: Specifications
Windows 10 S operating system
Qualcomm Snapdragon 835
4GB LPDD4 RAM
128GB UFS storage
Adreno 540 GPU
12.3-inch diagonal WQXGA+ touch display
1 headphone/microphone combo
1 USB 3.1 Type-C Gen 1 (with data transfers up to 5Gb/s, 1 DisplayPort 1.3 Power Delivery)
Qualcomm 802.11ac Wi-Fi adapter
Bluetooth 5.0 adapter
1 nano-SIM card tray
HP Wide Vision 5MP front-facing camera
13MP primary camera
Three integrated digital microphones
Bang & Olufsen speakers
Subscribe to get Latest Technology news delivered to your inbox