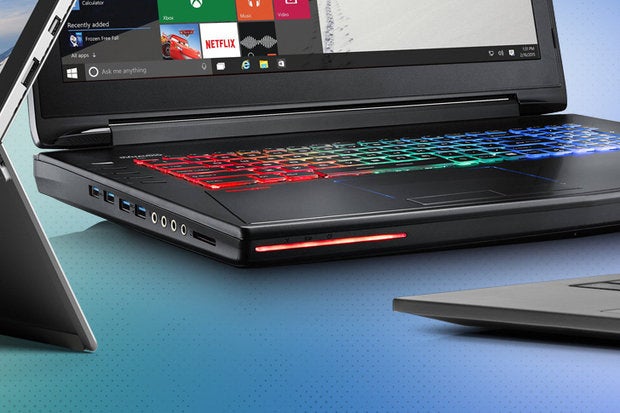 Choosing the best laptop is about to get a lot harder. Fall is coming—and so are a slew of new laptops.
In fact, if you're hunting for a new ultraportable, we recommend holding off on any purchases for the time being. Intel recently announced four 8th-generation Core i5 and Core i7 mobile processors that could result in a dramatic leap in performance in thin-and-light convertibles, 2-in-1s, hybrids, and traditional laptops. Reveals of notebooks with these chips have begun, with likely more to follow.
If you must buy now, though, we've got you covered with our current top laptop picks. And if you're instead in the market for a gaming laptop or even a budget laptop, you're in luck: Recent reviews include the Gigabyte Aero 15, Asus ROG Zephyrus GX501, and the Acer Aspire E 15.
To read this article in full or to leave a comment, please click here